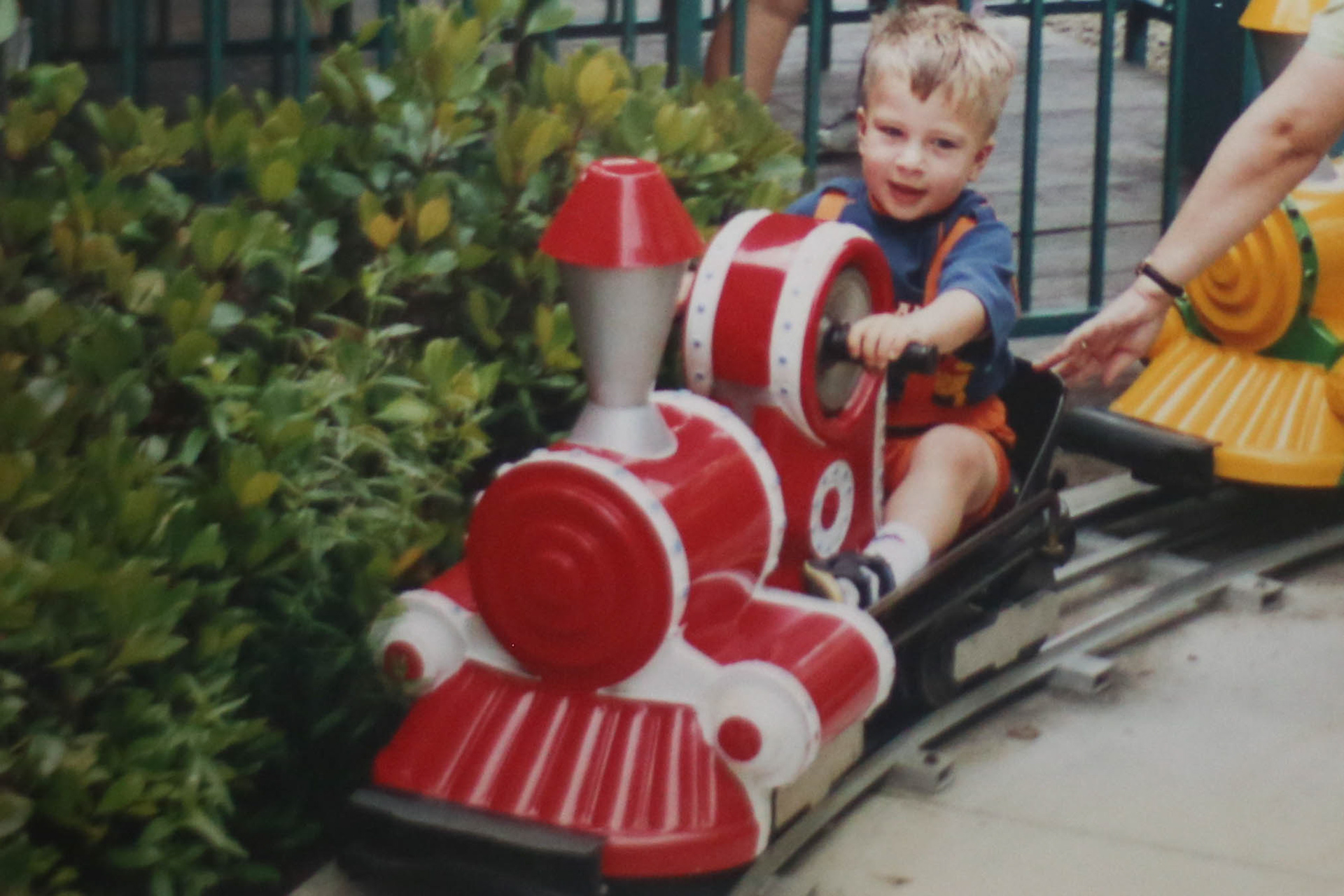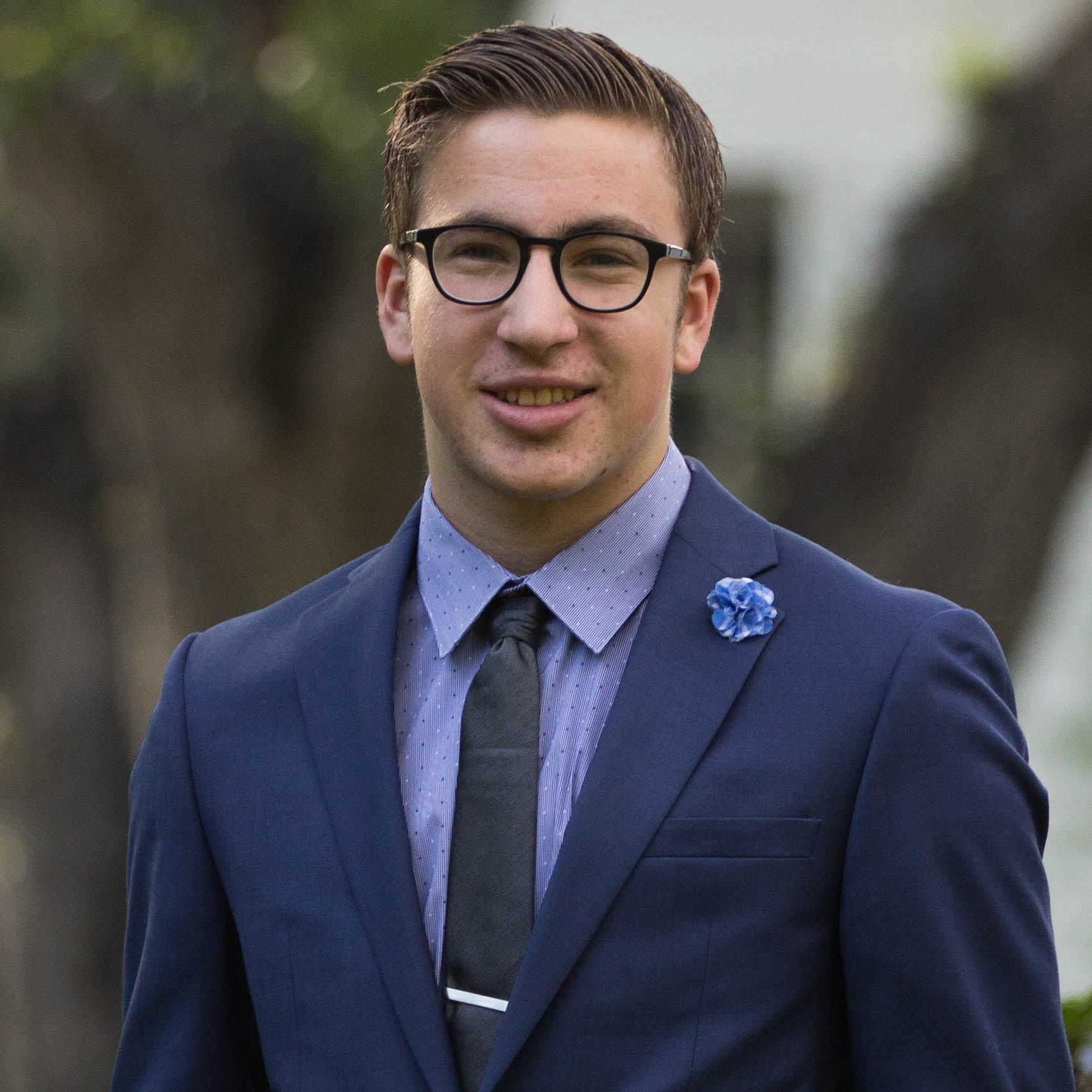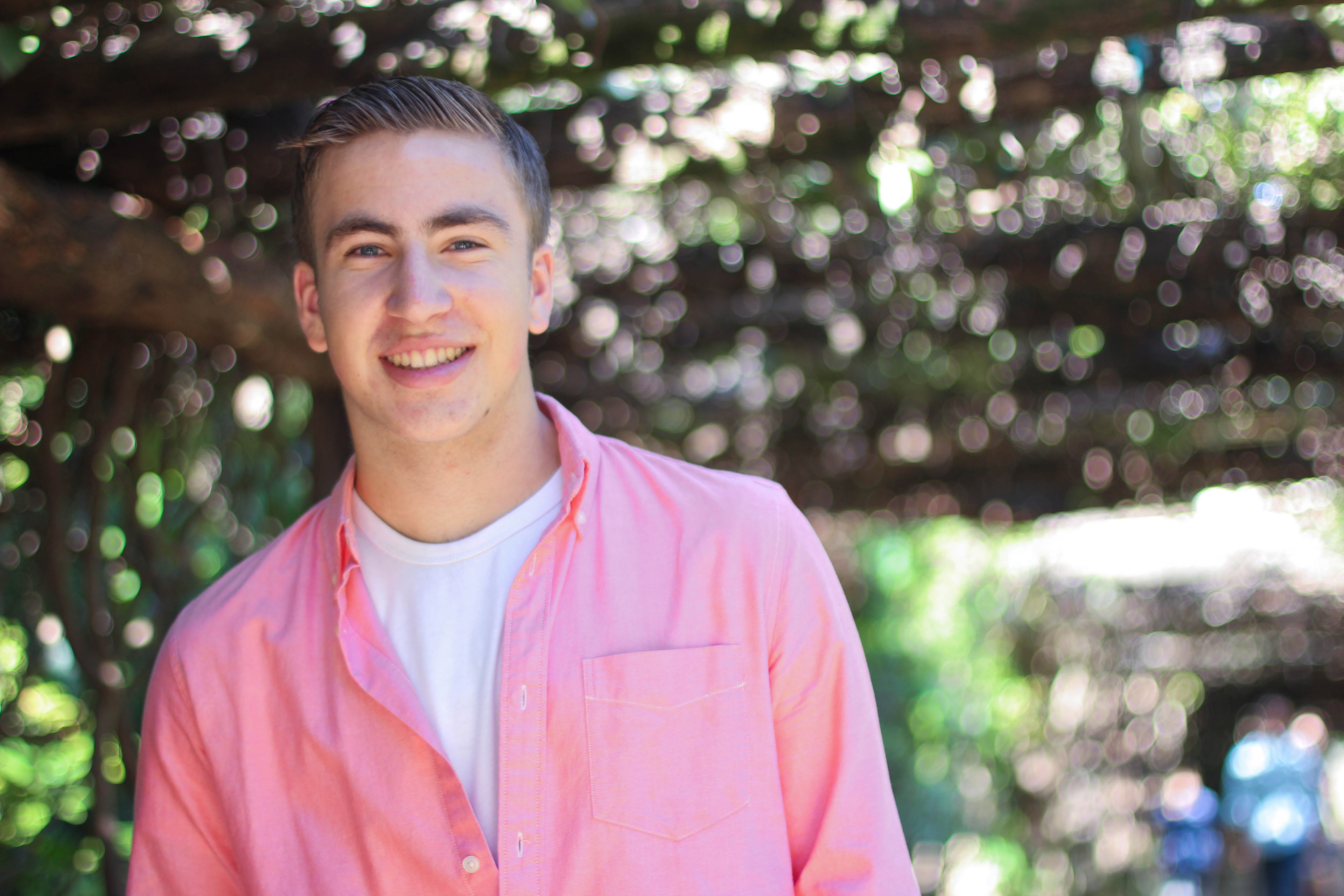 Student. Adventurer. Observer. Traveller. West Coaster turned East Coast.
A photographer seeking avenues of cultural exploration through the split-second moments of time captured in a photo. Intrigued by the diversity of daily life, the nuances of culture, and the subtlety of a smile in interpersonal interactions.
A daily witness to God's beauty seen through the lens of His creation. 
"He has made everything beautiful in its time." - Ecclesiastes 3:11